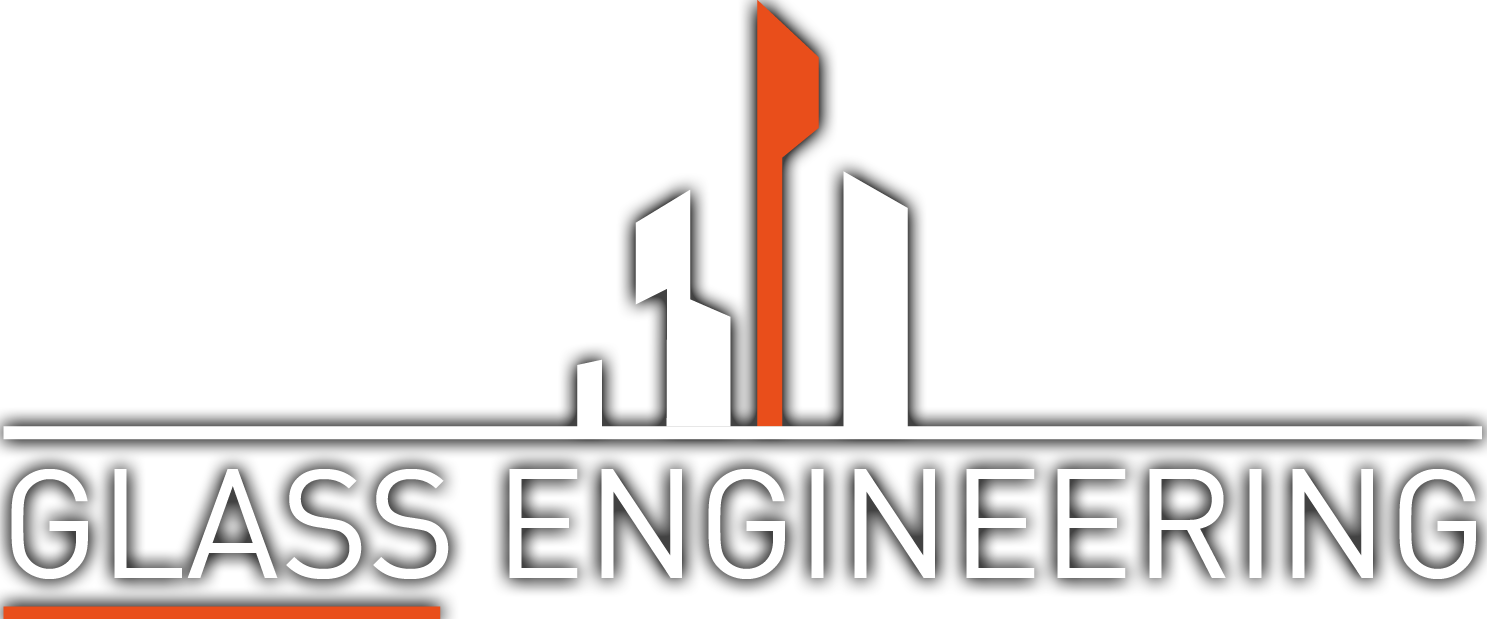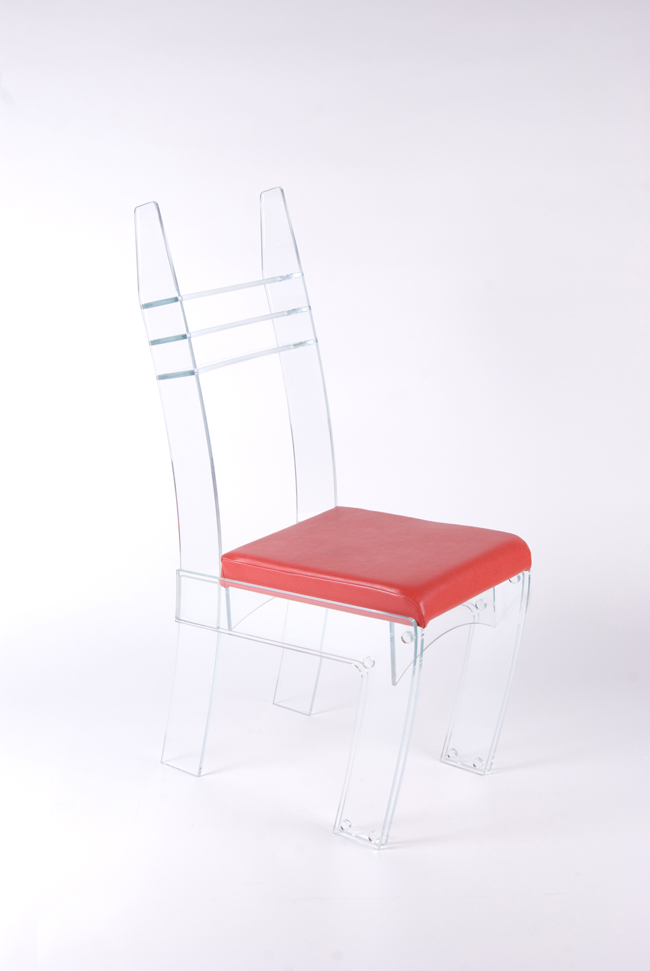 Halsall, Glass is part of our DNA
Rob Halsall of Halsall Glass wanted to push the boundaries with designing and manufacturing glass structures and his requirement for high quality and accurate glass for his projects led him into glass processing.  With extensive investment in state of the art machinery,  combined with a skilled and dedicated team with a vast knowledge and experience within the field of glass, enables us to offer an extensive range of glass processes and a comprehensive range of solutions to meet the needs of the customer.
In our extensive in-house glass production facility, we can offer a wide range of glass processing from toughened and lamination, to precision cutting and shaping. Our experience enables us to work closely with Architectural Metalworkers, Shopfitters, Interior Designers, Furniture Manufacturers, Signage Companies, Glass Companies, Architects, Designers and more.
We specially produce a number of glass products for shop fitting including glass shelves, back painted glass, toughened counter top glass, and mirrors. The toughened glass supplied has to be of exacting standards for interior or exterior use. From a simple glass shelf to a complex glass cosmetic counter, this is where our technical abilities and understanding of the customer requirements come to the fore.
The Glass products processed and produced by Halsall Glass have been utilised on prestigious shop and catering establishments thought the UK and the world.
We turn ideas and designs into reality, and we take great pride in that process.